The shareholders of CMI commenced their involvement in this sector in 1996 with the acquisition of the Floating Storage Ailsa Craig for the Al Rayyan field in Qatar.  After 2 years of incident-free operation, the vessel was replaced by a larger vessel and Ailsa Craig was chartered to Amni Corporation of Nigeria where she commenced operations on the Ima Field in November 1999.  This operation is still ongoing today, through the newer and larger FSO Ailsa Craig 1.  The group has also recently completed a second FCO conversion for the Nigerian market.  This vessel, the Eli Akaso, is currently awaiting mobilisation to West Africa.
In addition to this, World Carrier Corporation have expanded their West African operations and now provide a full range of services for the Ima and adjacent fields as follows: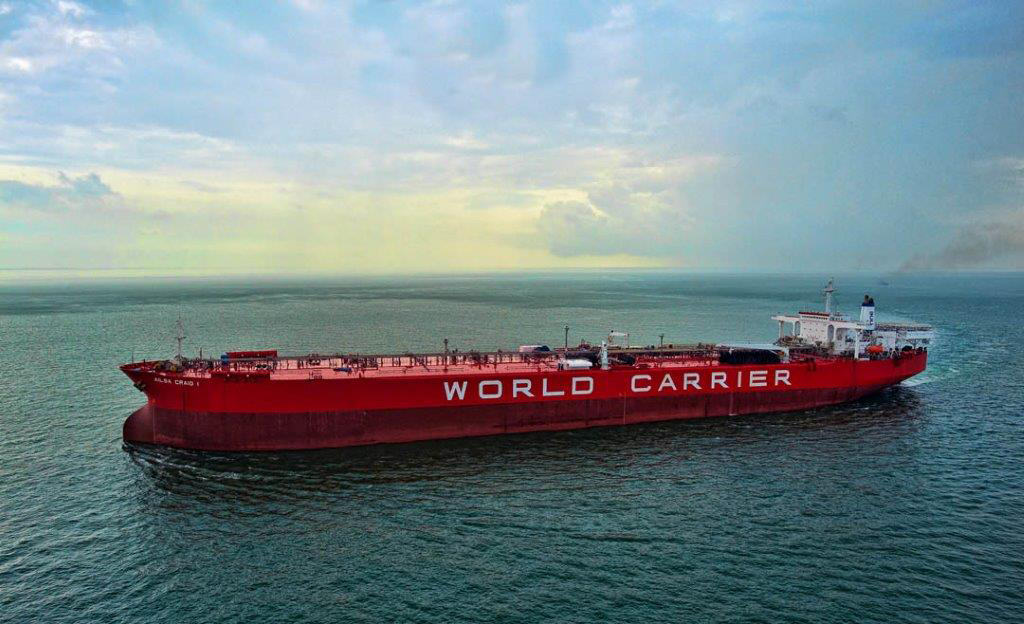 MT Irini – shuttle tanker used for oil transfers to Ailsa Craig 1 from adjacent oilfields
MT Interim – tanker supporting FSO and offshore operations and traditional tanker operations
MT Nefeli 2 – shallow draft tanker
MT Nox – shallow draft tanker
AHTS Ugbana – 185 ton bollard pull AHTS supporting FSO export and other field operations.
Defiant – 160 ton bollard pull DP2 AHTS
MV Busy Bee – 40 ton bollard pull tug used for in-field support.
Heather – 40 ton bollard pull tug
MV Busy Snail – shallow draft support tug
Whatever the needs CMI Offshore and World Carrier are able to bring practical solutions to the marine component of shallow-water and marginal oil fields in niche markets.